Our approach to PPC advertising services
Our unique

mind

approach to PPC advertising allows you to take the guesswork out of your advertising – so you don't have to waste money on audiences that don't convert.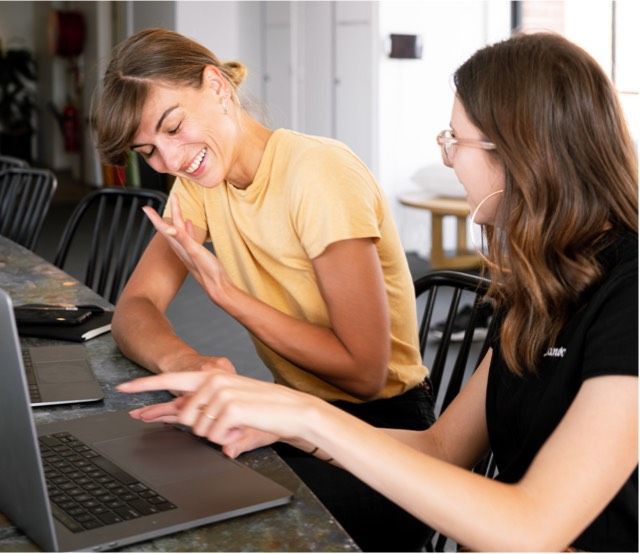 The mind approach starts with identifying your target audience. We do this to ensure that your ads provide exactly what your target audiences want (and not what we *think* your audiences want). We then go through the iteration and optimisation process that leads to hyper-targeted ads at scale, driving users to content that speaks to their needs.
We've developed a system that allows us to optimise your campaigns at speed, protect your media spend and automate sophisticated management tasks to maximise your return.
Unlike other agencies, we also take a full-funnel approach to PPC advertising, meaning we can put you in front of your audience before your competitors and use brand awareness campaigns to retarget 'warm' leads.
From intelligent PPC strategy and rigorous iteration to human brilliance, we can ensure you achieve your commercial objectives.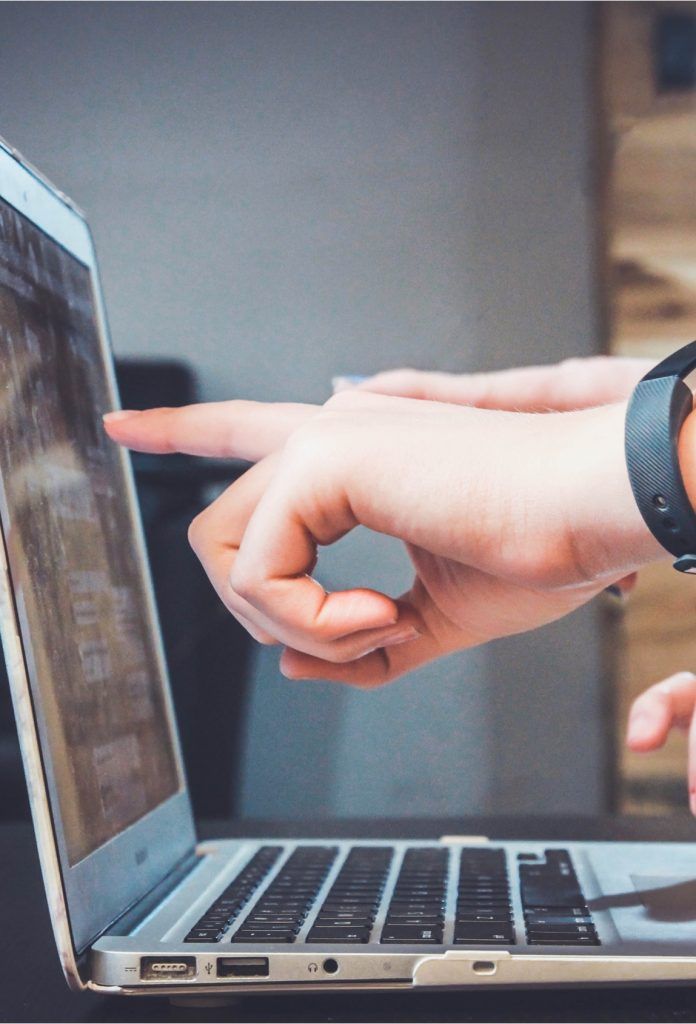 We are recognised by:
The benefits of PPC advertising
PPC remains one of the key digital marketing disciplines helping businesses grow every day.
Some tangible benefits include:
PPC allows you to reach your target audience cost-effectively
Pay-per-click advertising campaigns allow you to have total control of your budget, targeting and ad placements. With ongoing PPC campaign optimisation, you'll quickly find the sweet spot between budget and results.
With PPC services you'll never pay for ad impressions or reach. You only pay for clicks, so you're fully in control of your budget.
PPC allows you to reach your target audience instantly
Climbing the organic search rankings for keywords can take months. Organic growth is necessary for building a long-term brand, but sometimes there is a need for more instant results.
This is where PPC can help. We can design and implement a campaign for your business that will start driving targeted traffic to your business instantly.
PPC allows you to boost your brand recognition
PPC allows you to get in front of the right people early in their buyer journey and make them aware of your brand before your competitors.
The more people are exposed to your brand at the top of search results, display, mobile and video as they browse the Internet, the more they grow to trust you and buy from you when they are ready.
40%
Increase in conversion rate
9.8%
Decrease in cost-per-acquisition
9.5%
Decrease in advertising spend